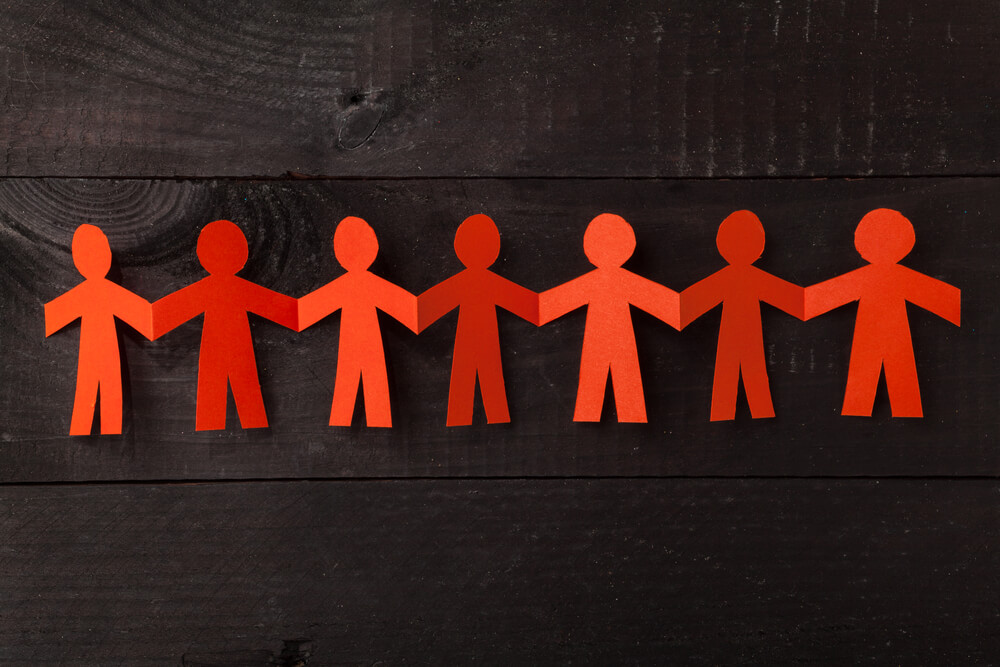 Our business is made up of a close and dedicated team of eleven, of which six are advisers and five support staff. The highly experienced support team work closely with the advisers to make sure we are able to provide our clients the best possible service. A number of the team have over 20 years experience in the industry.
Founding Partners & Directors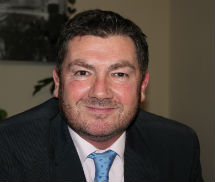 Stephen Hughes
stephen@chaseam.co.uk
Financial Adviser and Director
Stephen provides specialist advice to clients on investment, protection, retirement planning and estate planning, preserving family wealth through the generations. He manages wealth on behalf of several wealthy business families and members of the establishment, based both in the North and London. After graduating with a BA (Hons) in Economics, Stephen joined a Chester firm of Chartered Accountants as a Graduate trainee. Stephen has been in financial services for over 30 years, included senior roles with Aon, Scottish Widows Fund Management, in Edinburgh, Granville Baird Private Banking and Brewin Dolphin Stockbrokers in Manchester.
Stephen collects paintings and antiques. For relaxation he enjoys gardening and touring Europe on four wheels, with the roof down.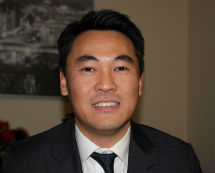 Stephen Ho
stephen.ho@chaseam.co.uk
Financial Adviser and Director
Stephen started his career with LloydsTSB and has been a financial adviser since the year 2000. He joined Chase Asset Management in 2011 and became a director in 2012. Over the years Stephen has built a loyal client base, looking after all their financial needs, from protection, investment and retirement planning. He also has vast experience of the mortgage market and is still involved in helping clients with their mortgage needs. Stephen played an integral part in design of the Chase Asset Management investment process and continues to be heavily involved in the running of the process, where he chairs the investment committee.
Outside of Chase, Stephen lives in Cheshire with his wife Christy and is kept busy by his two beautiful young boys, hence why he is a poor golfer.
Advisers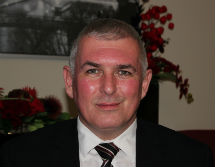 Simon Hale
simon@chaseam.co.uk
Financial Adviser
Simon's early career was spent practicing as a Consulting Engineer. In May 1991 he made the decision to switch his vocation and joined Sun Life as a Trainee Financial Adviser. In January 1995 he accepted a position as an Adviser with Friends Provident where he spent the next ten years improving his skills and knowledge achieving senior status within the company. In January 2005 with fourteen years of training and experience he felt it was the right time to become independent. He is focused on providing professional holistic advice across a broad range of areas including; investments, savings, retirement, protection, mortgages, equity release, long term care, inheritance tax and trust planning advice. Simon feels that it is important to deliver a fair unbiased, open and honest ongoing service to his clients in order to help them achieve and maintain their goals.
Simon lives in Altrincham and enjoys spending time with his family. He has keen interests in history and sport.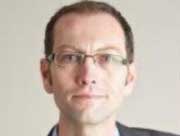 Darren West
darren@chaseam.co.uk
Financial Adviser
Darren started his career at Scottish Provident in 1994, and has worked for Independent Financial Advisers since 2002; he is a specialist protection adviser to those who take part in dangerous hobbies such as climbing and have dangerous jobs. He became an Independent Financial adviser in 2010 and provides advice to individuals and businesses in Cumbria and North Lancashire.
Over the years he has encountered many of the issues that face the general public regarding their financial planning issues, whether this is protection needs, investment planning or retirement planning.
Outside of Chase, Darren lives in Milnthorpe with his wife Michelle and two young children. He is a sports fan and a keen, but not very good guitar player.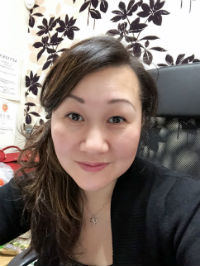 Lisa Tam
lisa@chaseam.co.uk
Financial Adviser
Lisa provides specialist advice to clients on mortgages and protection particularly with first time buyers on shared equity schemes and buy to let mortgages. She speaks fluent Cantonese and English. She has been in the financial industry for over ten years and has recently joined Chase Asset Management.
Lisa lives in Manchester and enjoys spending time with family and friends. In her spare time, she likes to travel, customise clothes, reading and watching films.
For more impartial financial advice feel free to call us on
0161 441 1200

or click here to contact us via email