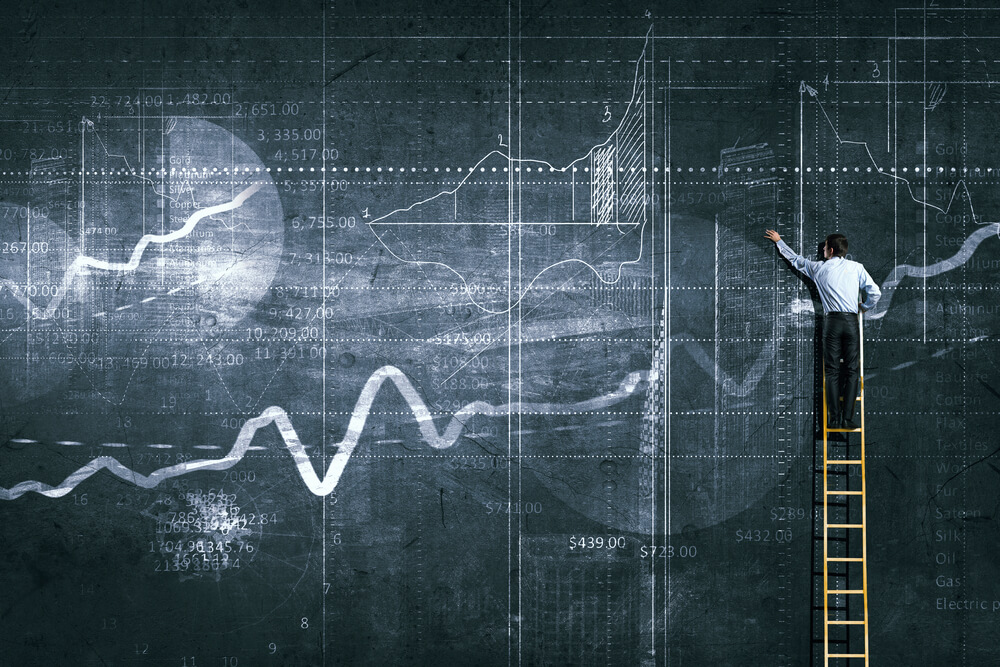 Our aim is to help you to identify the most appropriate way for you to achieve your financial goals.
We discuss with you your needs and expectations, assess and agree with you your attitude to investment risk, and then build and oversee an investment portfolio to match your requirements.
The Chase Investment Committee will then review the process in January and July of each year.
We will also review your investment objectives, and risk profile on a regular basis.
Investment Objective
Risk Assessment
Asset Allocation
Investment Strategy
Select Funds
Regular Review


Risk Assessment
To establish your tolerance for investment risk, we will ask you a series of questions.
We use a risk profiling questionnaire which has been developed in line with the guidelines laid down by our regulatory body, the Financial Conduct Authority (FCA).
The results from the answers you give to the questionnaire will produce a risk profile score on a rising scale of risk of 1 to 10.
If your risk profile score is 10, then we might recommend an investment portfolio which includes investments in asset classes such as emerging markets, which may offer greater growth potential than other investments, but are also likely to experience severe highs and lows of investment performance, referred to as volatility.
If your risk profile score is 1, then low volatility investments such as cash or bank deposits could be the resulting investment recommendation.
However, before making any recommendations based on your risk profile score, it is important that you understand what its meaning is and possible implications.
For more information please click here for our guide to investments for further information
For more impartial financial advice feel free to call us on
0161 441 1200

or click here to contact us via email