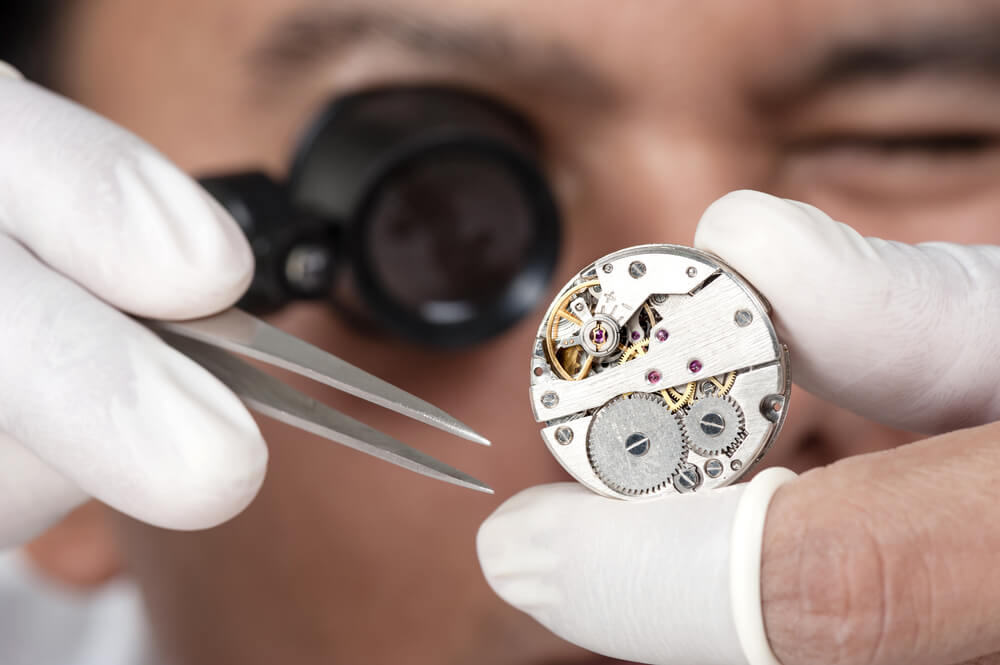 Company Overview
Chase Asset Management Ltd was formally authorised by the Financial Conduct Authority on the 1st July 2010 and provides wealth management services and impartial financial advice to both individuals and business.
The three founding advisers of the company were formerly advisers of the firm of A J Smith & Company Ltd based in Stockport and the three members of the administrative team at Chase were all previous employees of A J Smith & Company Ltd.
We are directly regulated by the Financial Services Authorities and as Financial Advisers we act on behalf of our clients and are bound by our regulators to offer best advice, which complies with the concept of "suitability". This helps to ensure that the right advice is given and the most suitable products and services that meet the client's specific requirements are identified and recommended.
Services Offered
We are able to offer advice on all aspects of personal financial planning including:-
Training & Competence
All registered individuals (Advisers) hold the Chartered Insurance Institute Certificate of Financial Planning and engage in a documented continuous Professional Development program under current Financial Services Authority training and competence rules.
For more impartial financial advice feel free to call us on
0161 441 1200

or click here to contact us via email