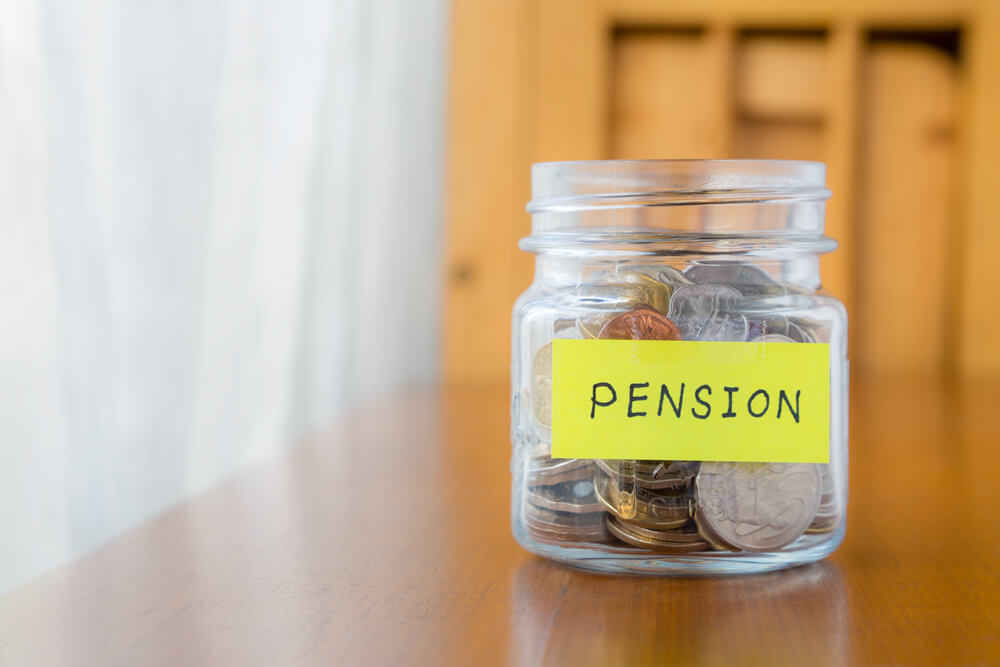 Pensions
Pension and retirement planning are integral parts of the advice process for anyone looking to save for their retirement or take their benefits. This also involves taking into account the ever changing landscape of the regulations and rules around pensions, which can be confusing. Our advisers are experienced in directing clients through these changes and their choices.
Our service includes advice on:
Options at retirement (including annuity purchase)
Pension switches
Pensions and divorce
Executive pensions
Self Invested Personal Pensions (SIPPs)
Small Self-Administered Schemes (SSASs)
When it comes to pensions for businesses they have become an increasingly important area of consideration as there are a number of areas companies need to consider, one of which is government legislation, especially the laws around employer responsibility to offer a pension in the form of Auto-Enrolment. We are able to design the most suitable company pension solution for both employees and employers.
We can advise and arrange:
Group Personal Pension Plans
Company Stakeholder Pension Schemes
Director Pensions
Auto-Enrolment
For more impartial financial advice feel free to call us on
0161 441 1200

or click here to contact us via email