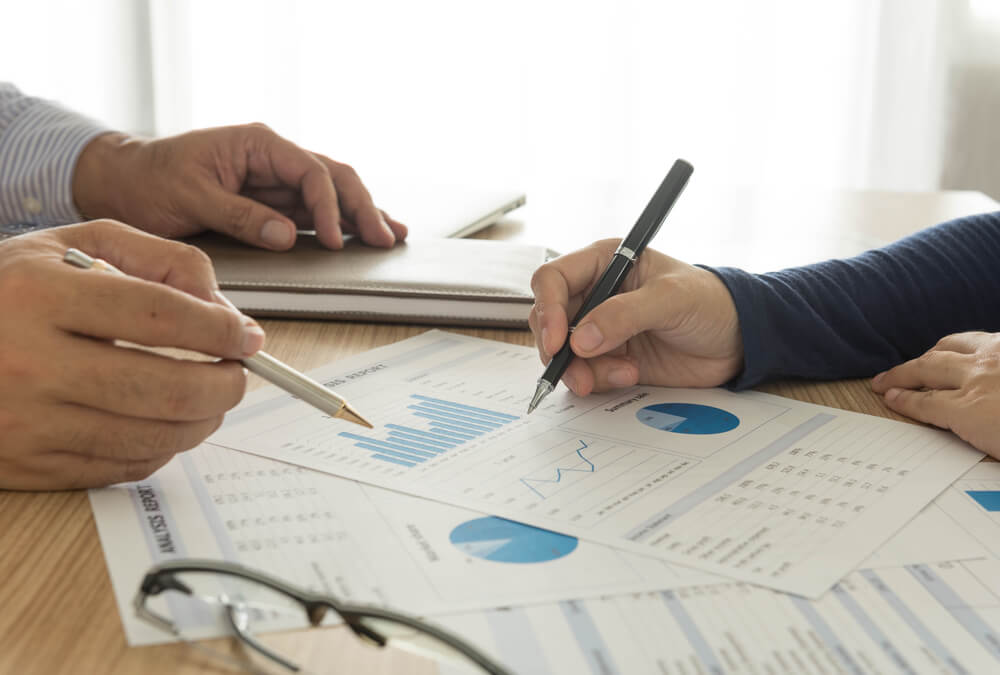 The key to providing holistic financial planning is to take into account ones financial position and building a tailored solution.
It is also important that the arrangements are reviewed on a regular basis to make sure they are still suitable as both client's circumstances and financial regulations change ove time. This type of holistic planning takes into account as much of a client's financial position, considering how these solutions will affect ones short, medium and long term goals, dreams and aspirations. For inviduals and business clients this covers ones mortgage to retirement and exit strategy planning, wealth management, to protecting the family against the worst case scenario.
As Independent Financial Advisers we are able to access the whole financial market to provide flexible and suitable solutions to our clients needs. Our objective is the long term financial security of our clients and by establishing a life long professional working relationship, committed to fair and transparent service we hope to meet that objective.
Independent advice is not the only option available.
If you go to your high street bank you may be greeted by a financial adviser, but they could well be 'tied' to recommending and promoting the products of the bank, or a single insurance/investment company to which the bank has a 'tied' allegiance. So why do we need independent advisers, and how can customers be sure they are getting a fair deal?
The Financial Conduct Autority (FCA)
The FCA, to give it its shorter title, is the independent watchdog that regulates all financial and insurance firms - this ranges from the largest multinational bank, to the financial adviser operating as a sole trader. The FCA handbook lays down the rules and guidance to which all regulated Advisers must adhere. The rules are freely available from the FCA's website. Please note that this link will take you from our website to a third party website for which we have no responsbility.
How do I know the company I am dealing with is independent?
Independent advisers are able to select products for customers from the whole of market - that means they can potentially recommend any product from any company providing it suits the customer's needs and objectives. With such a wide choice of companies, investments and savings tools the customer can be reassured that they are not simply being provided with a standard recommendation but personalised advice.
For more impartial financial advice feel free to call us on
0161 441 1200

or click here to contact us via email